OFFICIAL CORPORATE SPONSORS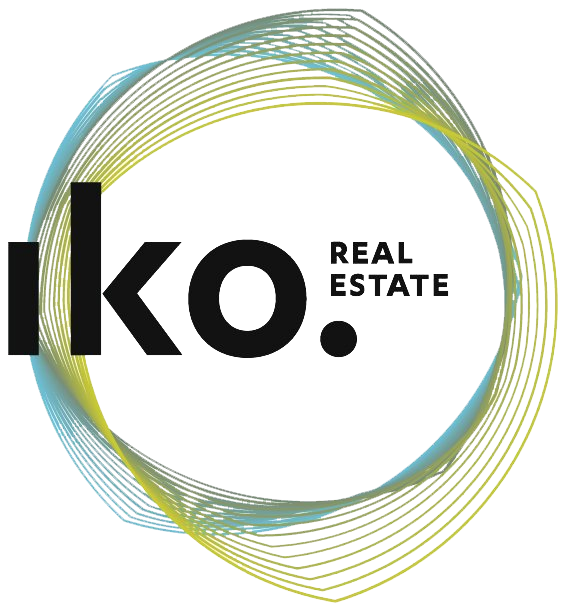 IKO, formerly IKOGEST, joined Solvay School Alumni Luxembourg as Official Corporate Sponsor, thanks to its annual contribution. We are especially thankful to Éric Lux and Éric Dothée for their lasting support.
EVENT SPONSORS
2018 Sponsors

PwC Luxembourg has been our main sponsor for the 2018 Solvay Finance Tour dinner held with 20 best finance students and 20 alumni during an intense two day visit. They graciously welcomed them for a design thinking effort at their experience centre. We thank Regis Malcourant for his continued support to the association.


Keytrade Bank Luxembourg and Arendt have been our 2017's annual debate sponsors hosted at Arendt House.


Welcoming our befriended associations, both Solvay Alumni and other alumni have had the chance to benefit from the exclusive offer to the robo-investment advice service Keytrade Bank is launching  in Luxembourg.
2017 Annual Conference – "Luxembourg 2050"


We would like to extend our gratitude to Benji Kontz, Jean-Pol Toucheque and Rachel Oulmann from Aston Martin Luxembourg (Arnold Kontz Group) for gracefully hosting our annual gathering.


We are very thankful for  Mads Olufsen's help from Bang & Olufsen Luxembourg for securing us with an exclusive audio setting which and the logistical support provided by his staff to host our annual conference.


Thanks to Thibault de Barsy from Keytrade Bank Luxembourg, our members have benefited from an exclusive offer in lien with the founding father of our business schools in 2016. We are honored to have their renewed trust and sponsorship for our 2017 annual debate.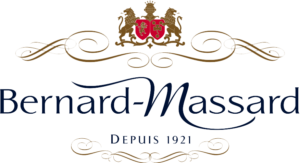 Antoine Clasen from Bernard-Massard has been instrumental in helping us with the  logistical setup allowing our members to benefit from a qualitative wine and crémant selection during the Conference.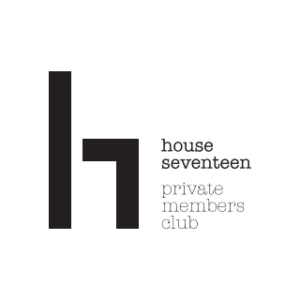 We also want to extend our appreciation to Thomas Duerr from House17  for the financial contribution and kind gift as well as Guy Schmitt from Car Protect Centre in helping us organize this event.
PAST SPONSORS ACKNOWLEDGEMENTS
The association is thankful for the kind support provided by Caves Bernard-Massard by way of their logistical contribution to the different events this year.
Solvay alumni thank both Thomas Duerr and Luc Weitzel for opening the House 17 club to the association's members and hosting the summer barbecue dinner in Luxembourg on September the 17th 2015.
We thank PwC Luxembourg for supporting the young graduates this year again by presenting itself at the Recruitment Conference hosted in Brussels on February the 16th 2015.
The association would like to thank the ESADE Alumni Belux Chapter for their generous invitation and for organising the 2014 Summer drinks on June 26th.