Dinner Conference with Serge Krancenblum
April 4, 2019 @ 6:00 pm

-

10:00 pm

EUR60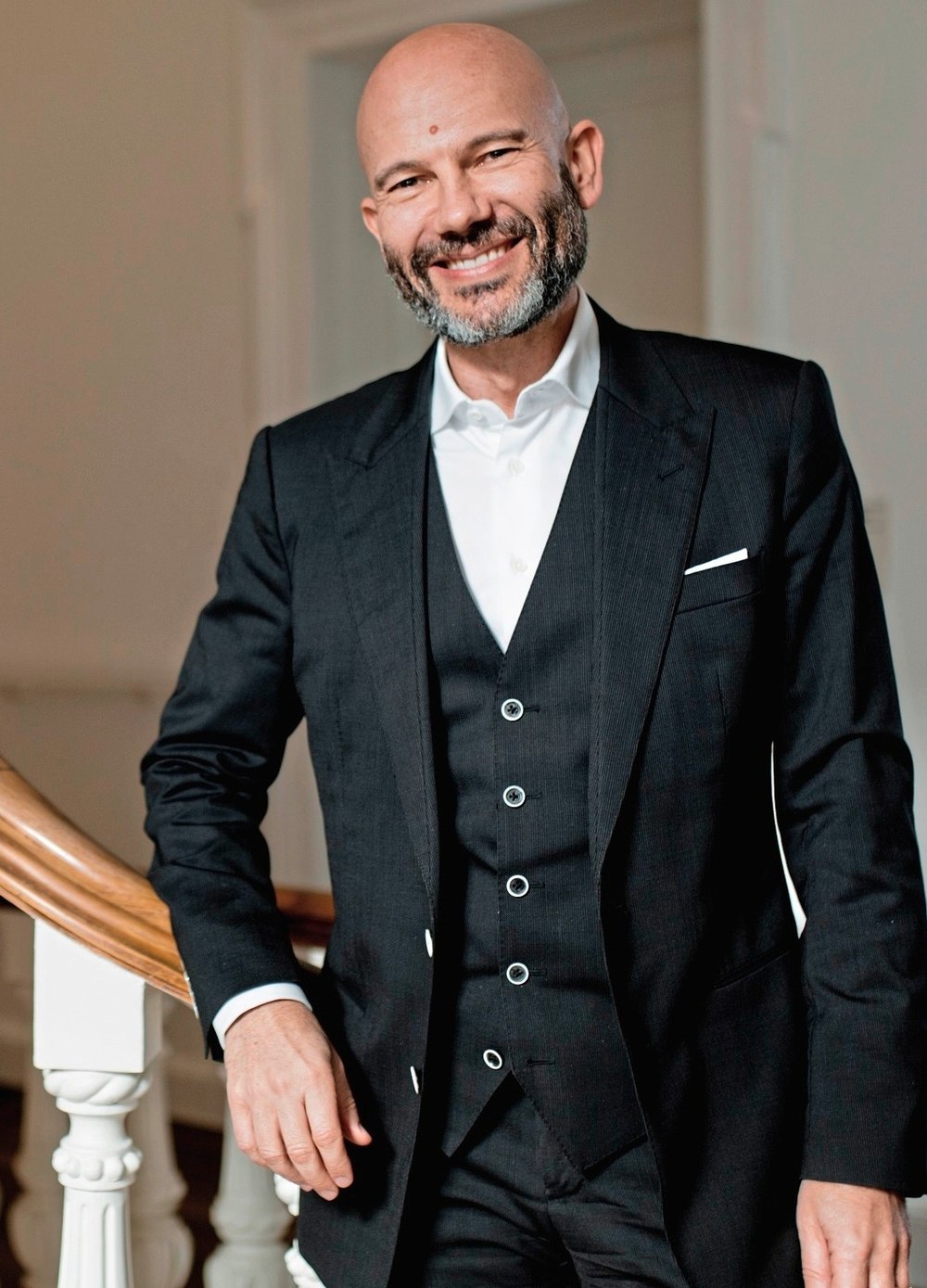 Business Voice Series speaker: Serge Krancenblum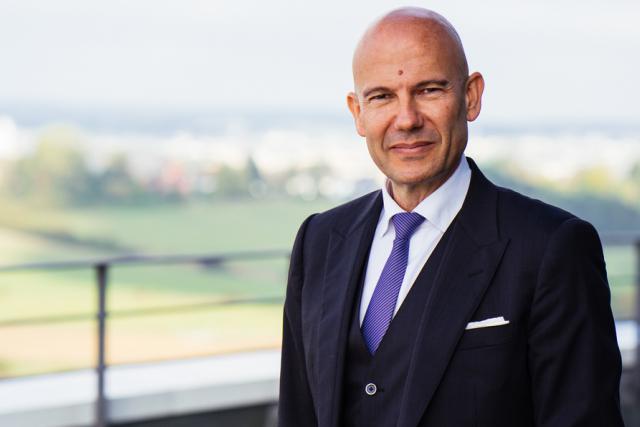 We are delighted to welcome Serge Krancenblum as speaker to our 2019-edition Business Voice Series at Cercle Munster.
Serge is the IQ-EQ (formerly SGG Group) Executive Chairman and chairs the Supervisory Board, having built IQ-EQ into the 4th largest independent investor services firm in the world.
He also sits as an Independent Director on the boards of several real estate and private equity funds, and is the Chairman of the Investment Facilitation Forum, a platform for organizations committed to foreign direct investment facilitation at a global level.
SGG M&A Strategy & Outlook
Under his tenure, Serge Krancenblum has directed the IQ-EQ M&A Strategy,  which translated in the company's spectacular growth profile. The audience is interested in learning more from the key strategic inputs which have been instrumental to this evolution and hearing more about his concerns as well as the opportunities he sees ahead for his clients, IQ-EQ as a firm, and the Luxembourg's financial centre in light of the political turmoil and looming  economic cycle end.