THE FINEST & BRIGHTEST


Hand picked Solvay Finance Club Students




FROM A REPUTED SCHOOL

Best Ranked training in Financial Markets



STUDENTS


Check your eligibility


Candidate selection by the Student Finance Club, according to:

Your academic performance and achievements

Motivational drivers of your application


Past and current extracurricular activities


Your affinity for the participating companies


CORPORATES


A unique opportunity





Why partake in this unique opportunity

 Showcase your company, business and achievements


Learn the impact from Millennials on corporate values and structures


Recruit from highly skilled and motived candidates


Gain exposure to the Solvay Alumni in Luxembourg


STUDENT CANDIDATES SELECTION PROCESS
---

JUNE 24
Registrations Open



SEPTEMBER 16
Application Deadline



SEPTEMBER 27
Participation confirmed

ACTIVITY AGENDA: IN-COMPANY VISITS & ACTIVITIES
---

OCTOBER 23
Networking 10×6



OCTOBER 24
Company visit Day1



EVENING
Meet & Greet with Lux Alumni





OCTOBER 25
Company visits' final day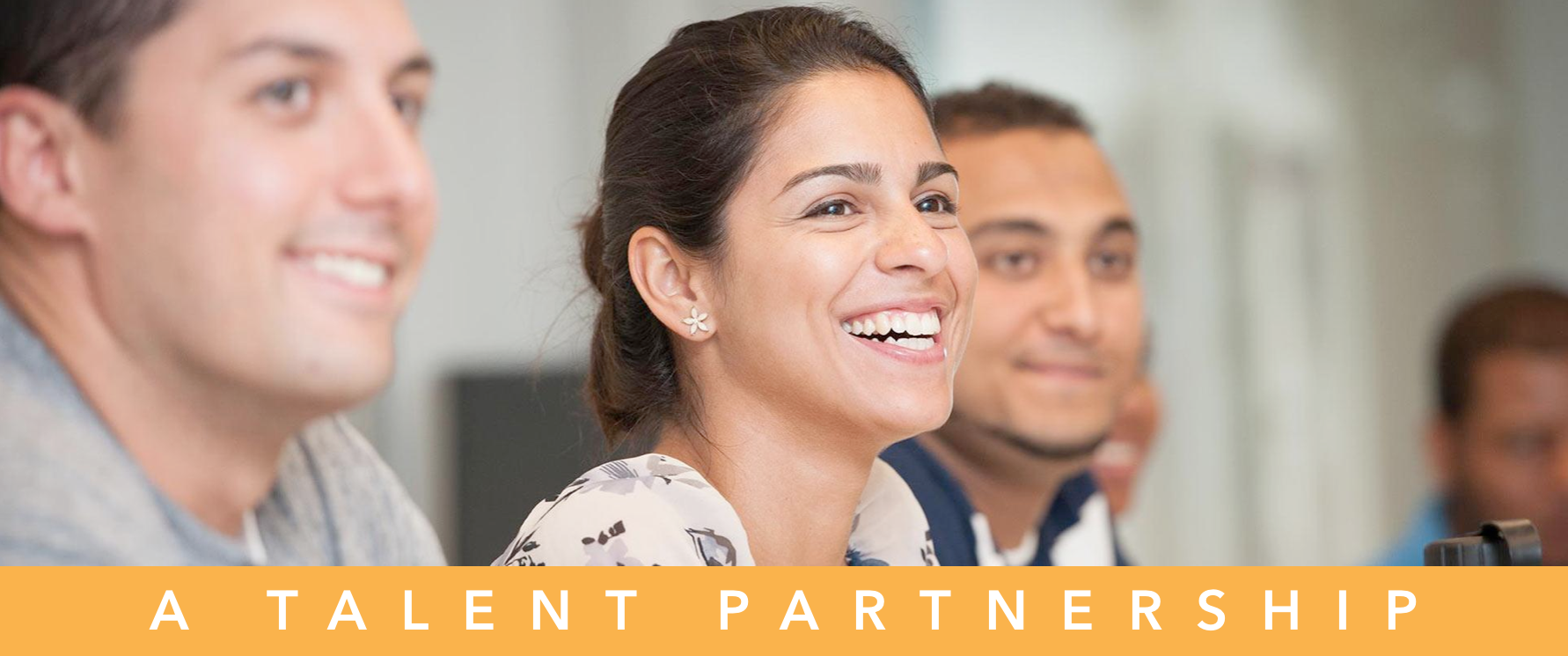 AN ADVANTAGEOUS COLLABORATION TO EXPERIENCE THE BEST FROM THE SOLVAY NETWORK
2018-Edition Participating Companies
---
Selected companies will be welcoming 20 students during the two-day visit of Luxembourg.

Banque de Luxembourg, Bourse de Luxembourg, European Investment Fund, ING Luxembourg, Keytrade Bank Luxembourg, KNEIP, PwC Luxembourg, LuxFlag and UBS
Solvay Alumni in Luxembourg   A talent snapshot    
---
We continuously support our alumni in the Grand Duchy on a professional level.
This allows us to map their presence across industries and firms relying on Solvay talent.