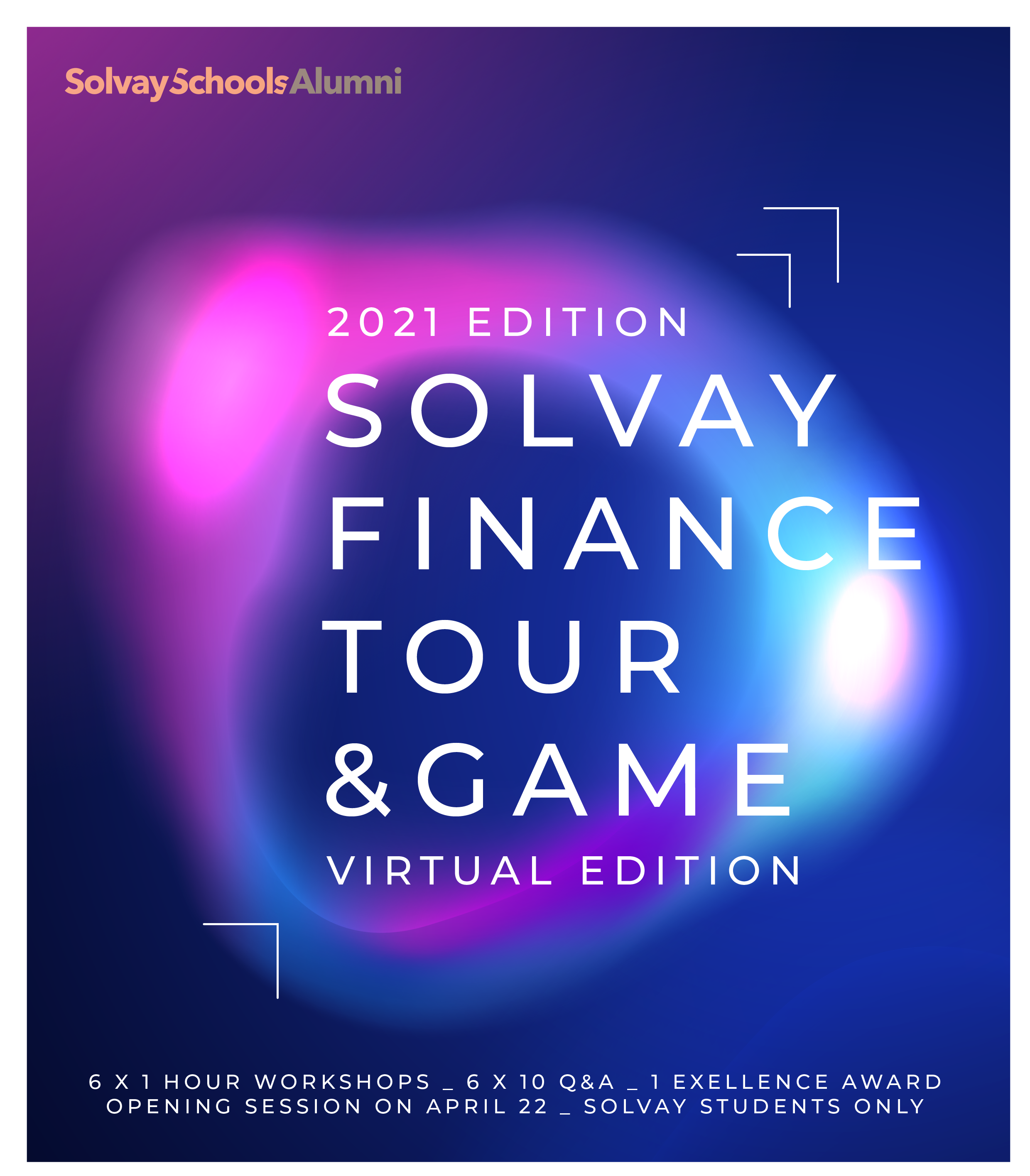 Ready to meet professionals and test your skills? Ready to win 1'000 EUR in finance books ?
+ Live an unforgettable experience +
+ Discover finance in a practical way +
+ Learn from industry leaders first hand +
+ Let yourself be guided by Solvay Alumni +


STUDENT CANDIDATES SELECTION PROCESS
---

JUNE 24
Registrations Open



SEPTEMBER 16
Application Deadline



SEPTEMBER 27
Participation confirmed

ACTIVITY AGENDA: IN-COMPANY VISITS & ACTIVITIES
---

OCTOBER 23
Networking 10×6



OCTOBER 24
Company visit Day1



EVENING
Meet & Greet with Lux Alumni

 


OCTOBER 25
Company visits' final day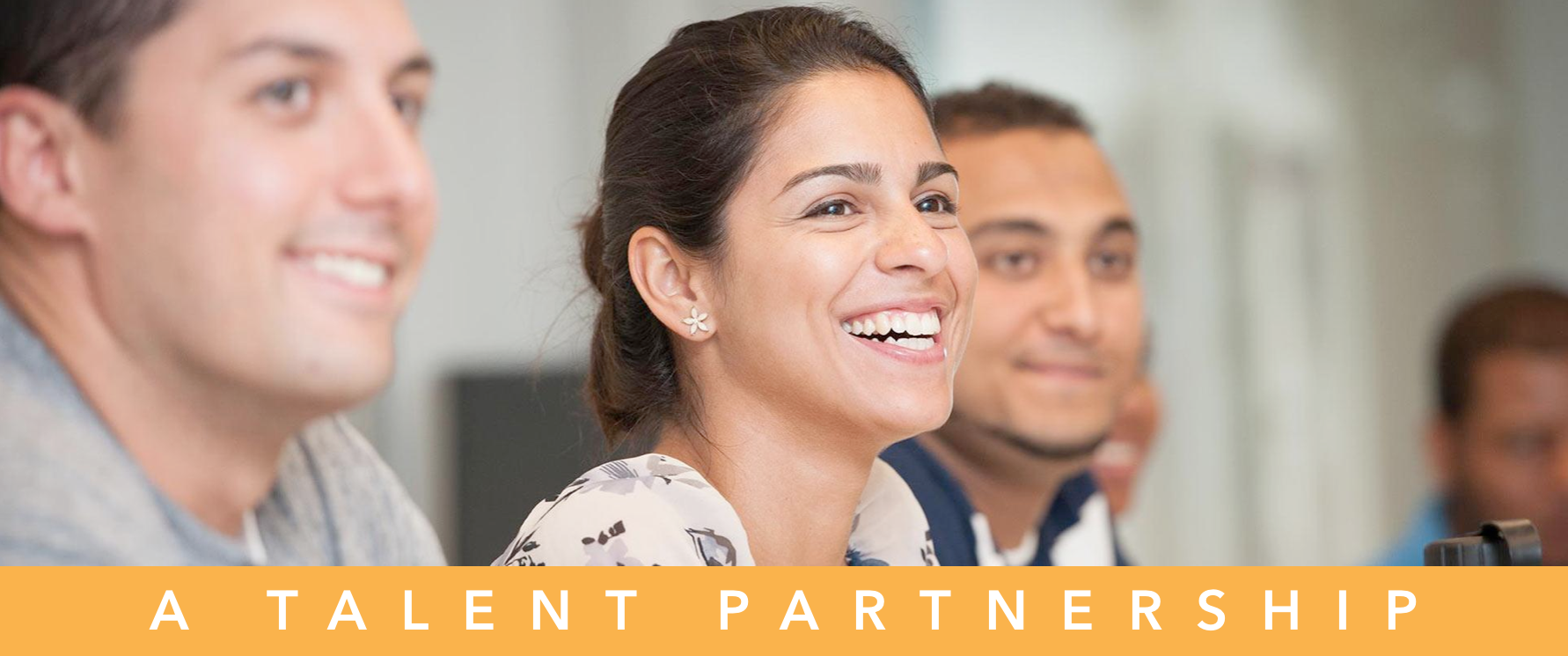 AN ADVANTAGEOUS COLLABORATION TO EXPERIENCE THE BEST FROM THE SOLVAY NETWORK
2018-Edition Participating Companies
---
Selected companies will be welcoming 20 students during the two-day visit of Luxembourg.

Banque de Luxembourg, Bourse de Luxembourg, European Investment Fund, ING Luxembourg, Keytrade Bank Luxembourg, KNEIP, PwC Luxembourg, LuxFlag and UBS
Solvay Alumni in Luxembourg   A talent snapshot    
---
We continuously support our alumni in the Grand Duchy on a professional level.
This allows us to map their presence across industries and firms relying on Solvay talent.